Diabetes by the numbers [Infographic]
Foot health and diabetes are very closely related, yet many people with the disease do not regularly visit a podiatrist. Foot ulcers and infections are among the most common reasons for hospitalization for people with diabetes, and regular visits with a podiatrist can help reduce these occurrences. The American Podiatric Medical Association's infographic provides additional information.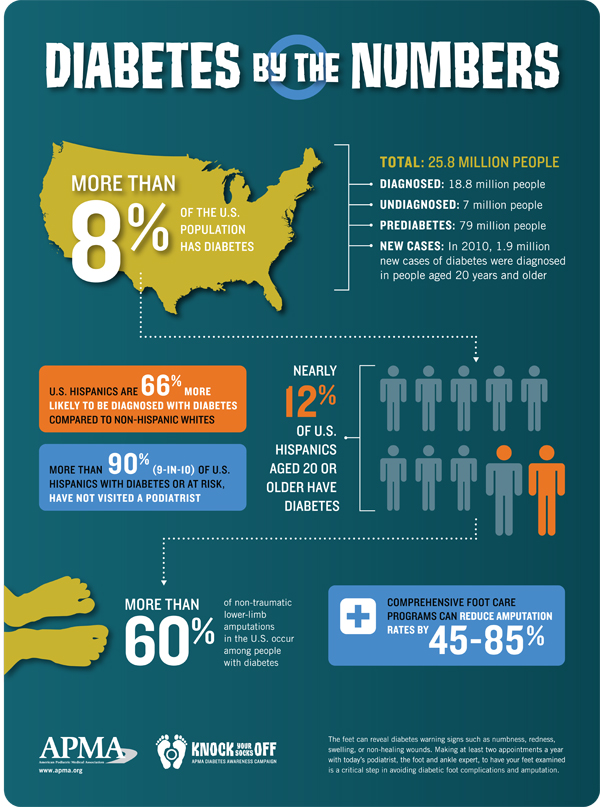 Yellow Pages
Find local listings of businesses and services near you. Get driving directions, reviews and ratings, phone numbers, addresses and more.
Financial Advice from Jim Cramer